Image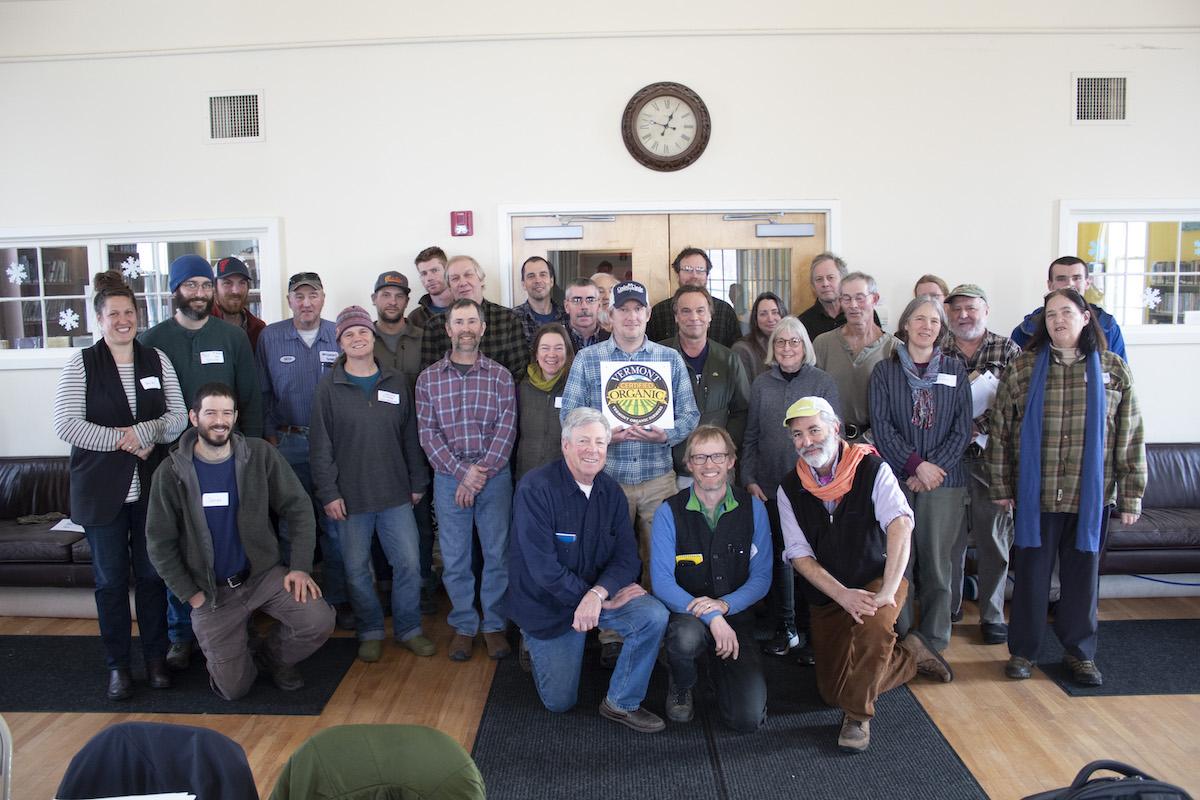 Ensuring that producers are engaged and involved in organic certification is essential to our success. Every year we meet with all of our certified producers to discuss important organic industry news and updates and vote on fee changes, committee members, and standard interpretations.
The annual meeting is open to all certified producers (farmers and processors) and those interested in organic certification standards. One person from each certified operation may vote on all proposals. It is important that certified producers attend this meeting and represent the interests of their operation in the certification process.
This year's VOF Annual Producer Meeting was held virtually on January 28th, 2022. We want to thank all of the producers who attended the meeting and encourage those who could not join us this year to consider attending next year's meeting! It is our goal to ensure our certification program values and listens to the voices of all of our farmers and processors.
Standards updates passed at the 2022 annual meeting:
Stay tuned for the 2023 Annual Meeting.