Image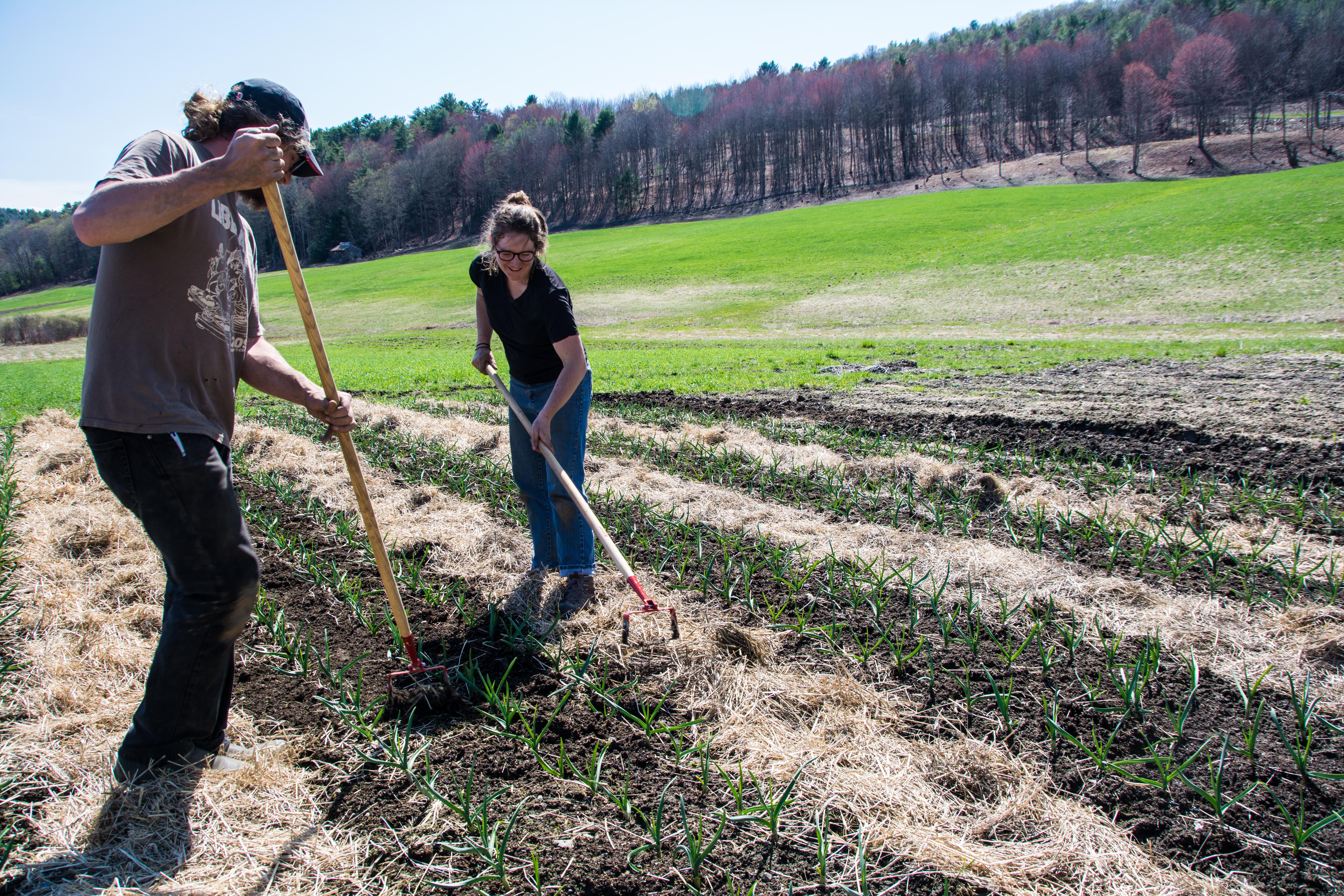 Vermont Organic Farmers is owned by the Northeast Organic Farming Association of Vermont (NOFA-VT), who offers services and programs that help farmers at all levels of development to reach their business and quality of life goals.
If you are certified organic, transitioning to organic, or are interested in using organic practices, NOFA-VT's resources are here to support you.
Services include:
If you're not sure where to start or want to learn more about NOFA-VT's farmer services, you can always contact the team directly to explore the options. Contact Jen Miller at jen@nofavt.org or 802-434-7159.